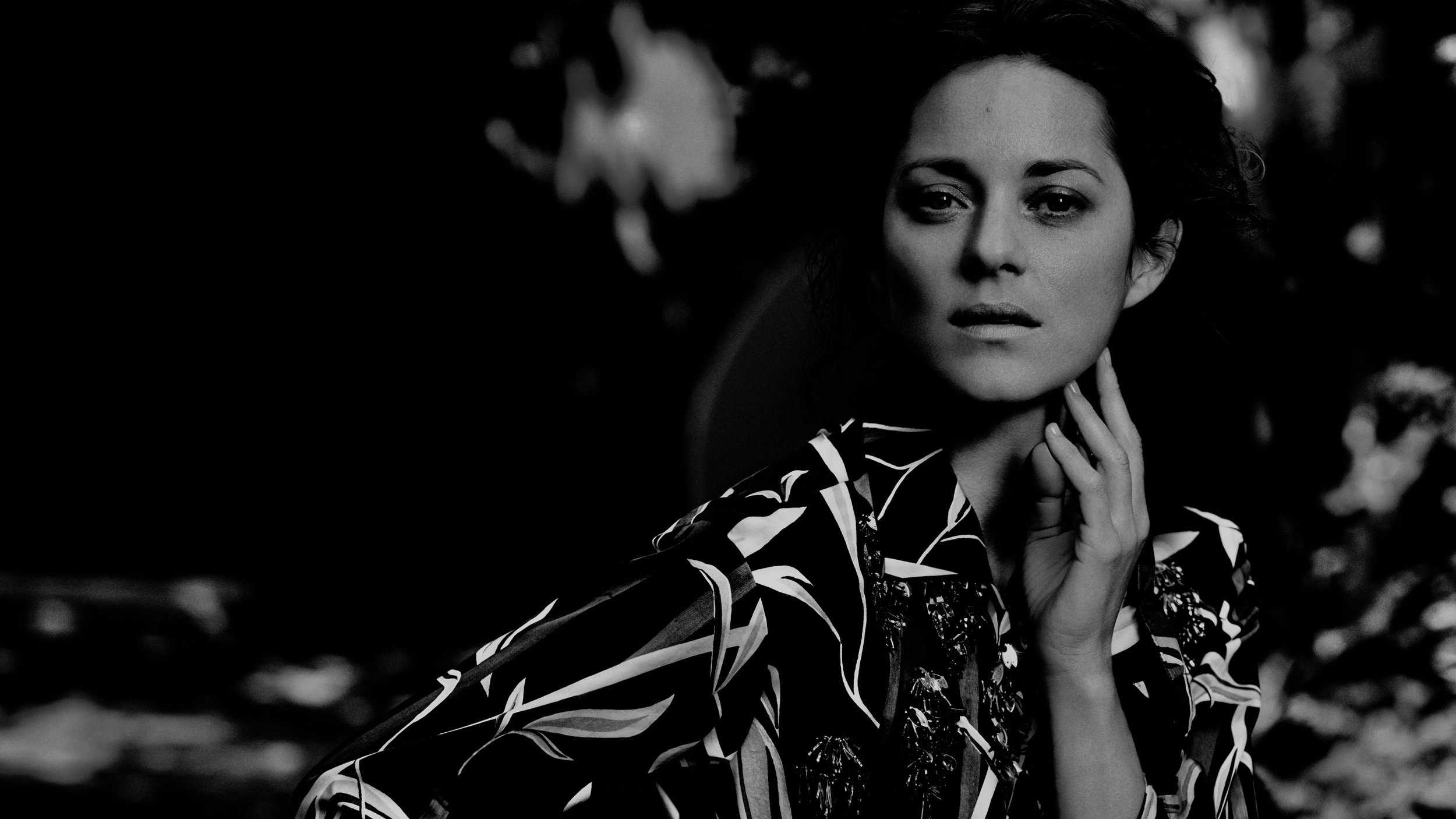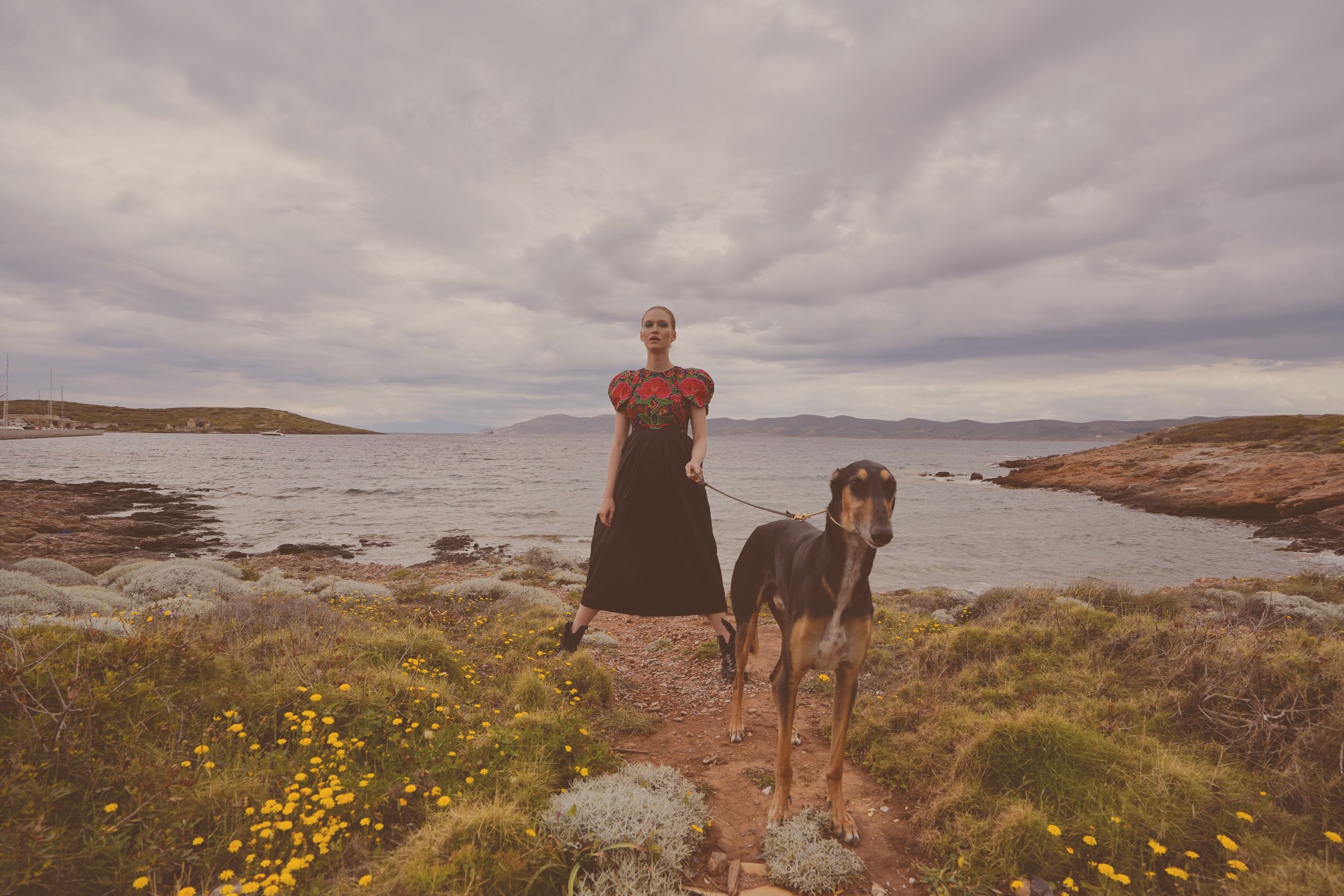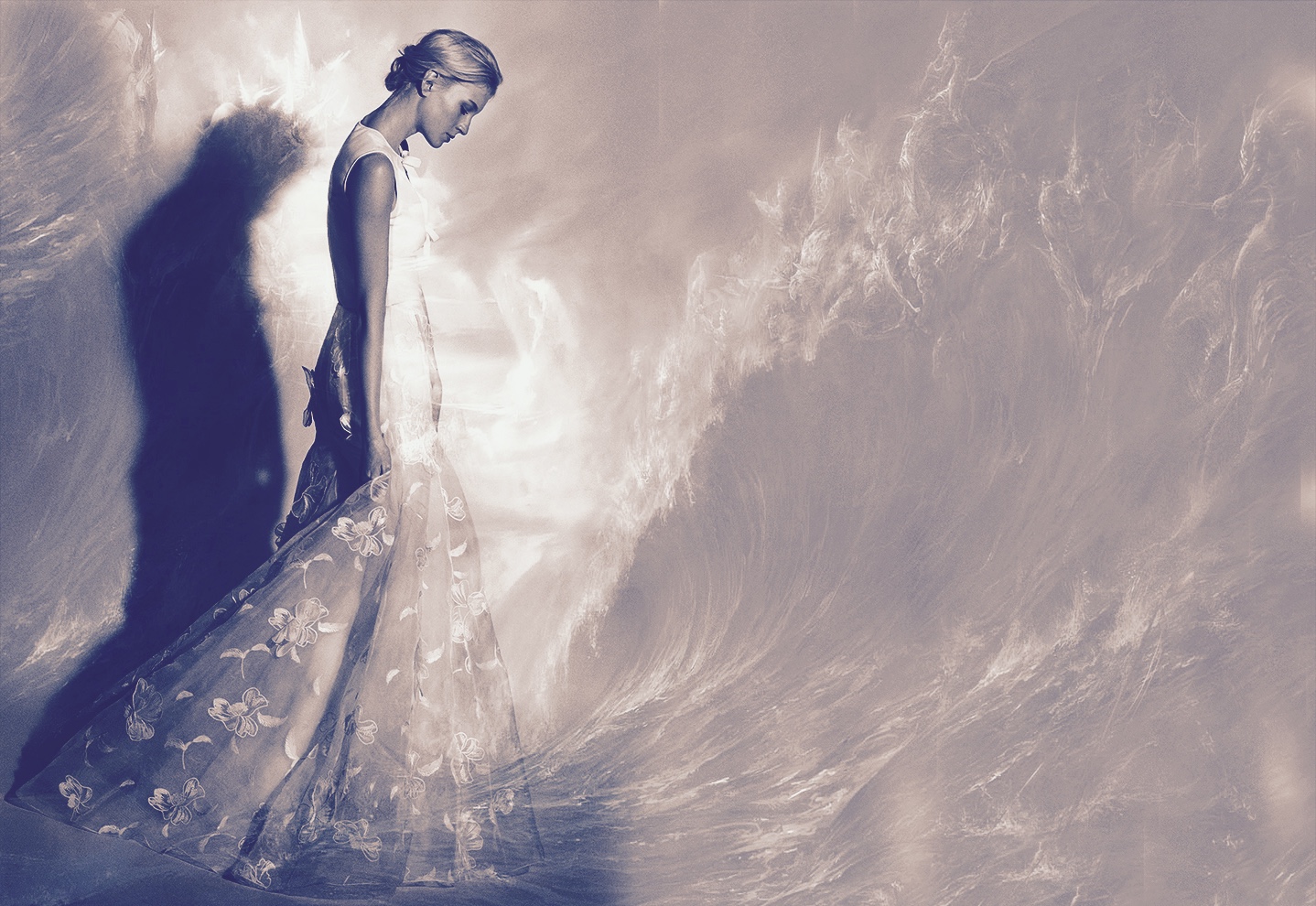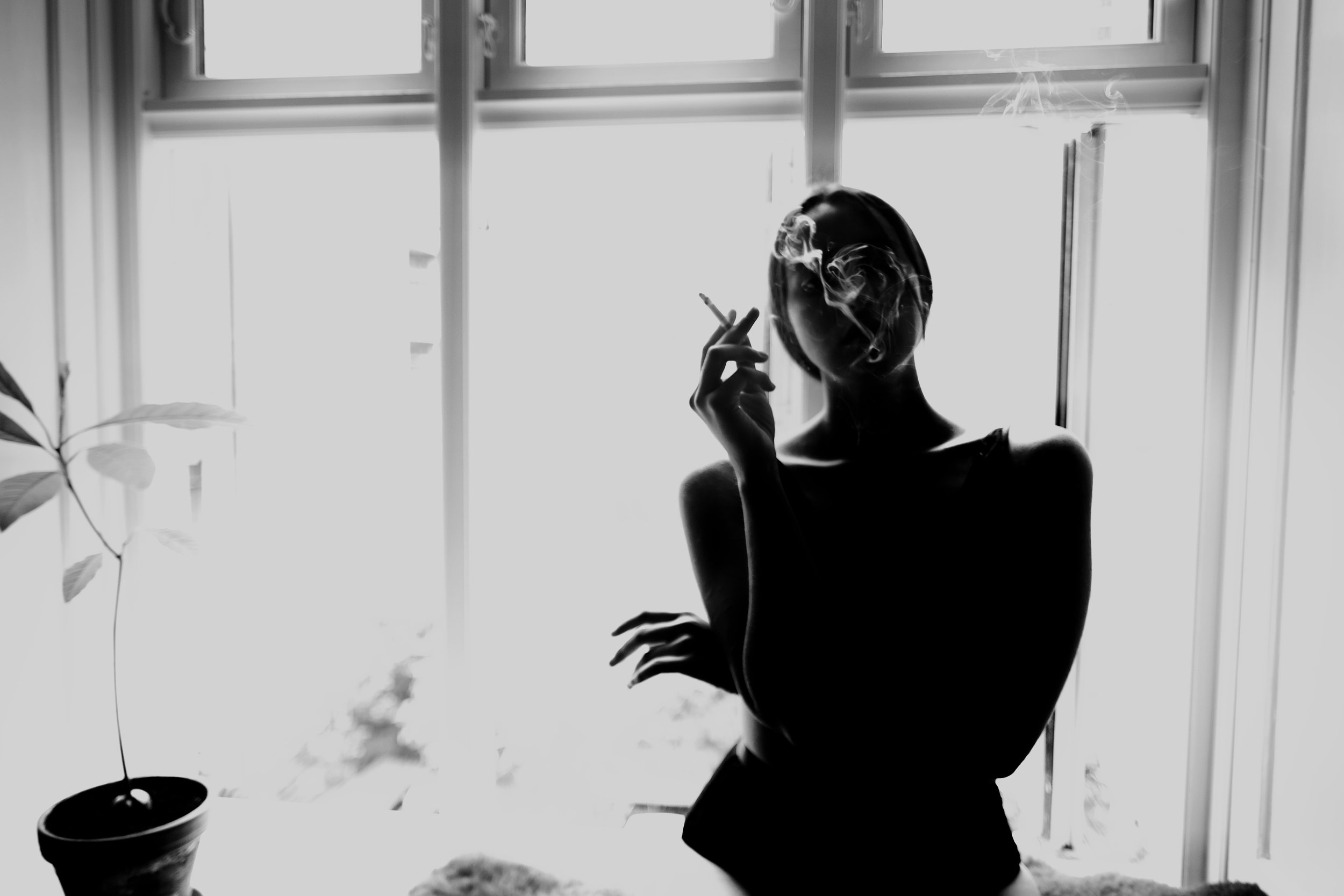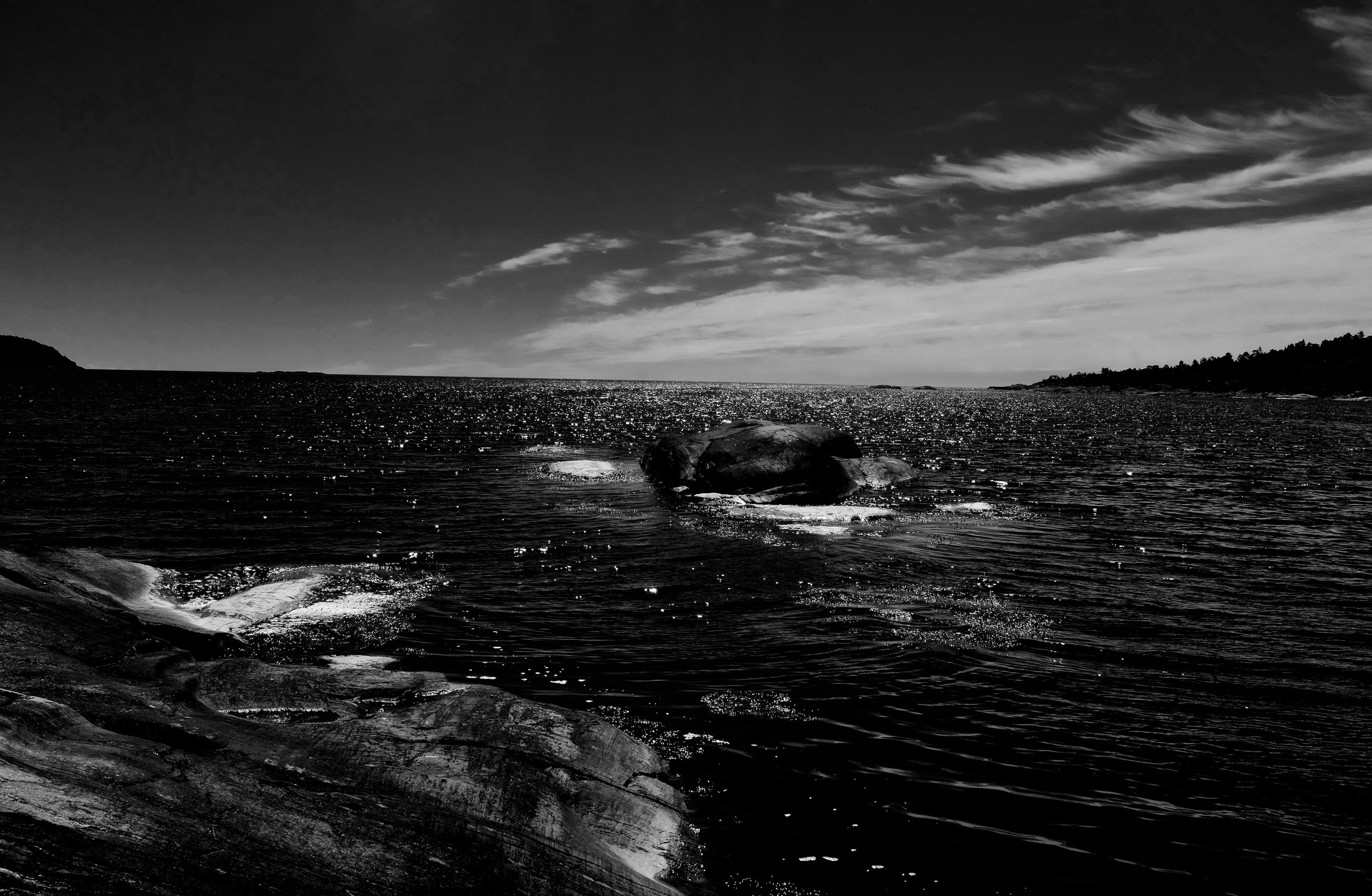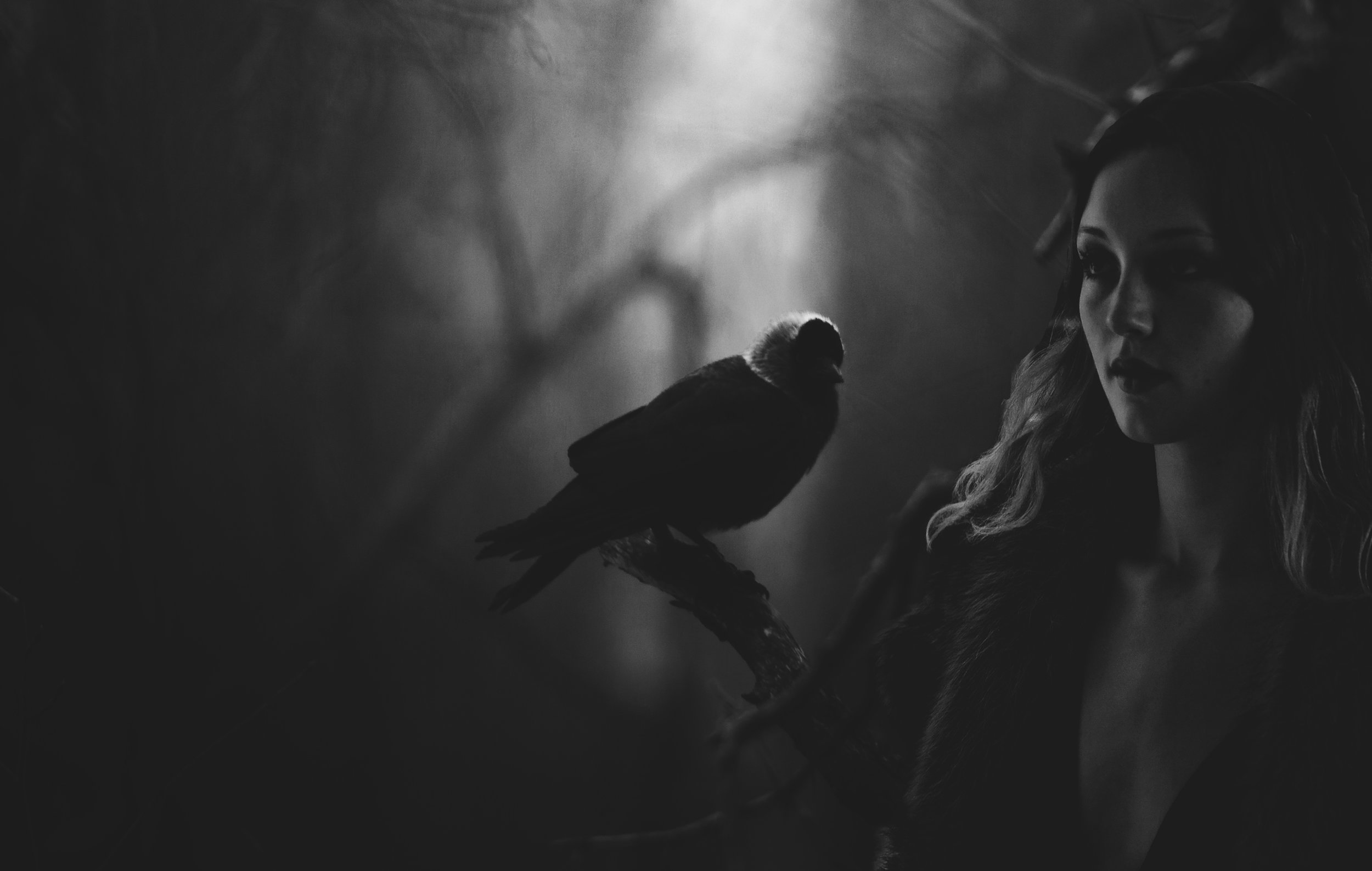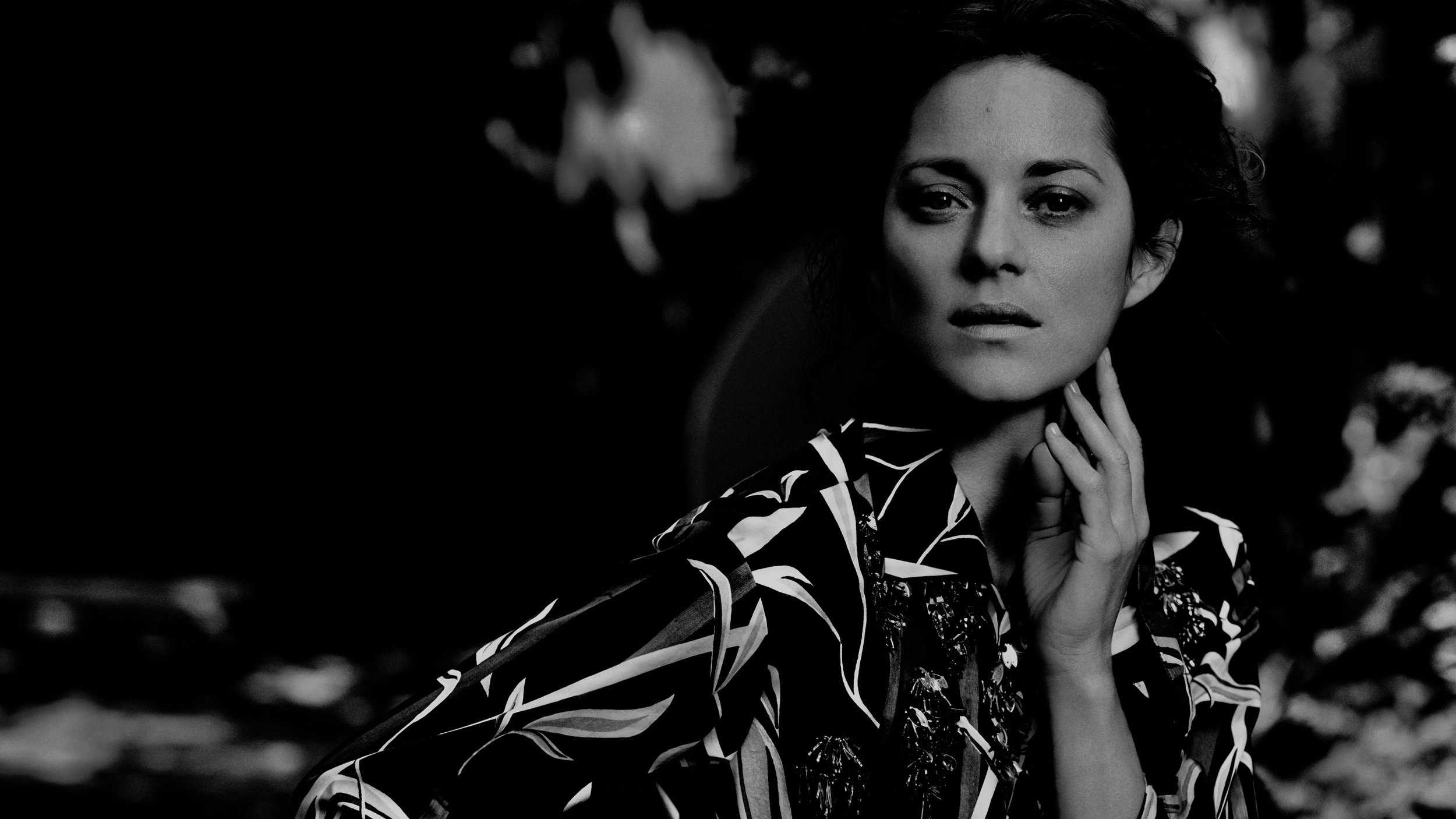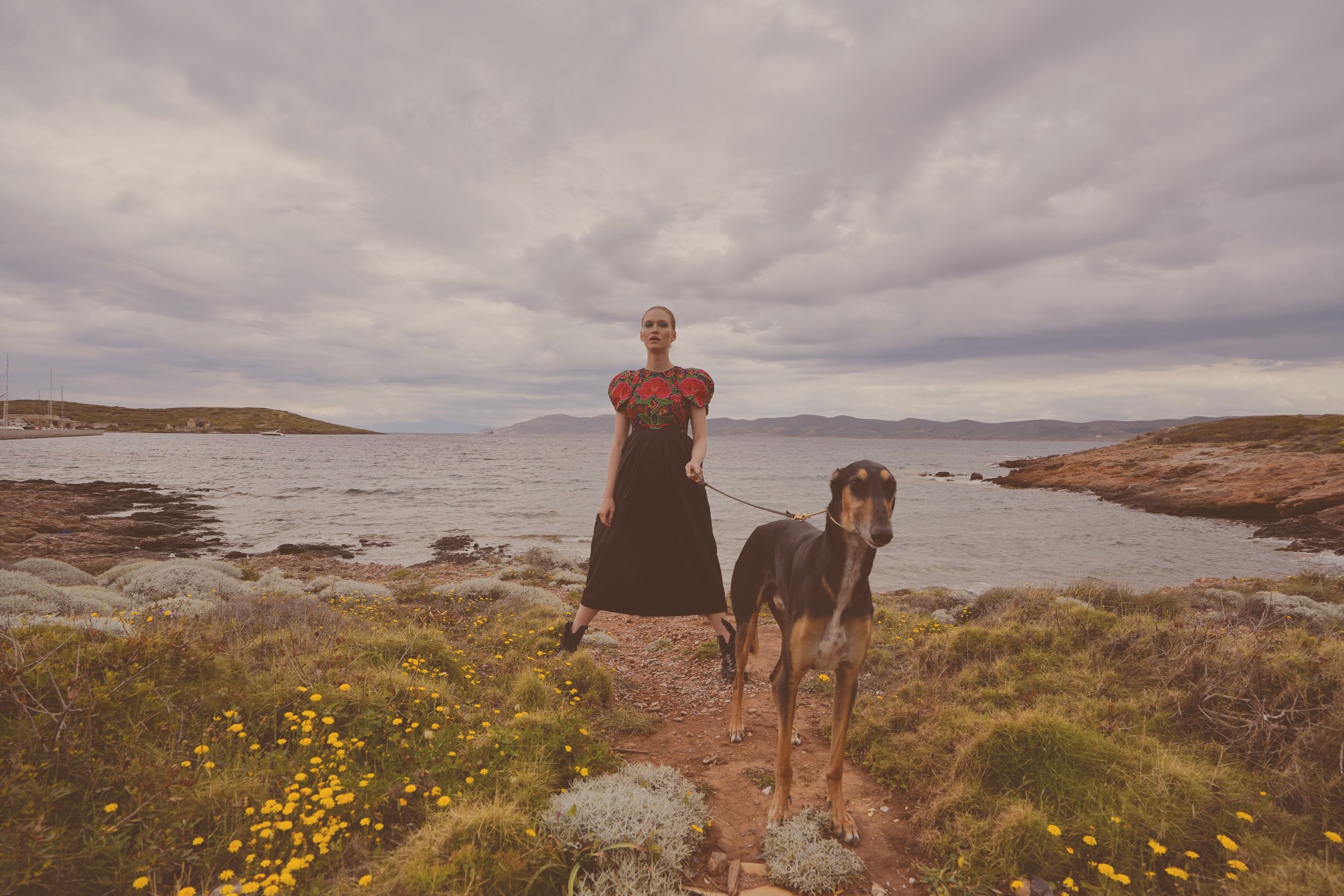 Everything that happens, happens today.
Wasn't very long ago
We were wolfing down America
Living in the undergrowth
And buzzing in the night--- San Fermin

"...to be on your own, with no direction home
A complete unknown, like a rolling stone. " --- Bob Dylan
Delicate Sound of Thunder.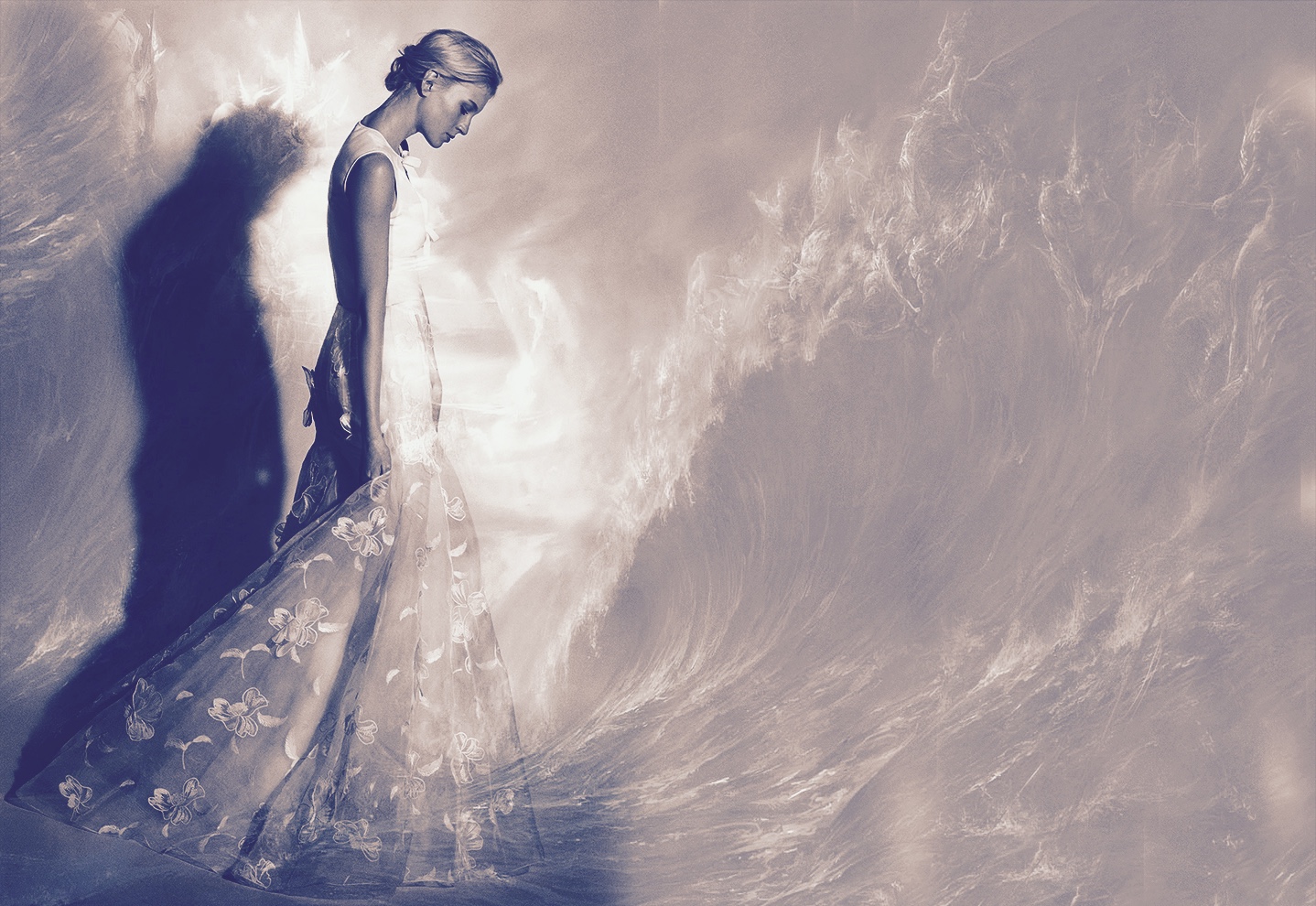 The system only dreams in total darkness...why are you hiding from me. --- The National
"Not how the world is, but that it is, is the mystery." --- Ludwig Wittgenstein
"There's a bluebird in my heart that wants to get out
but I'm too tough for him,
I say, stay in there, I'm not going to let anybody see you."
— Charles Bukowski
Like a Frightened Rabbit.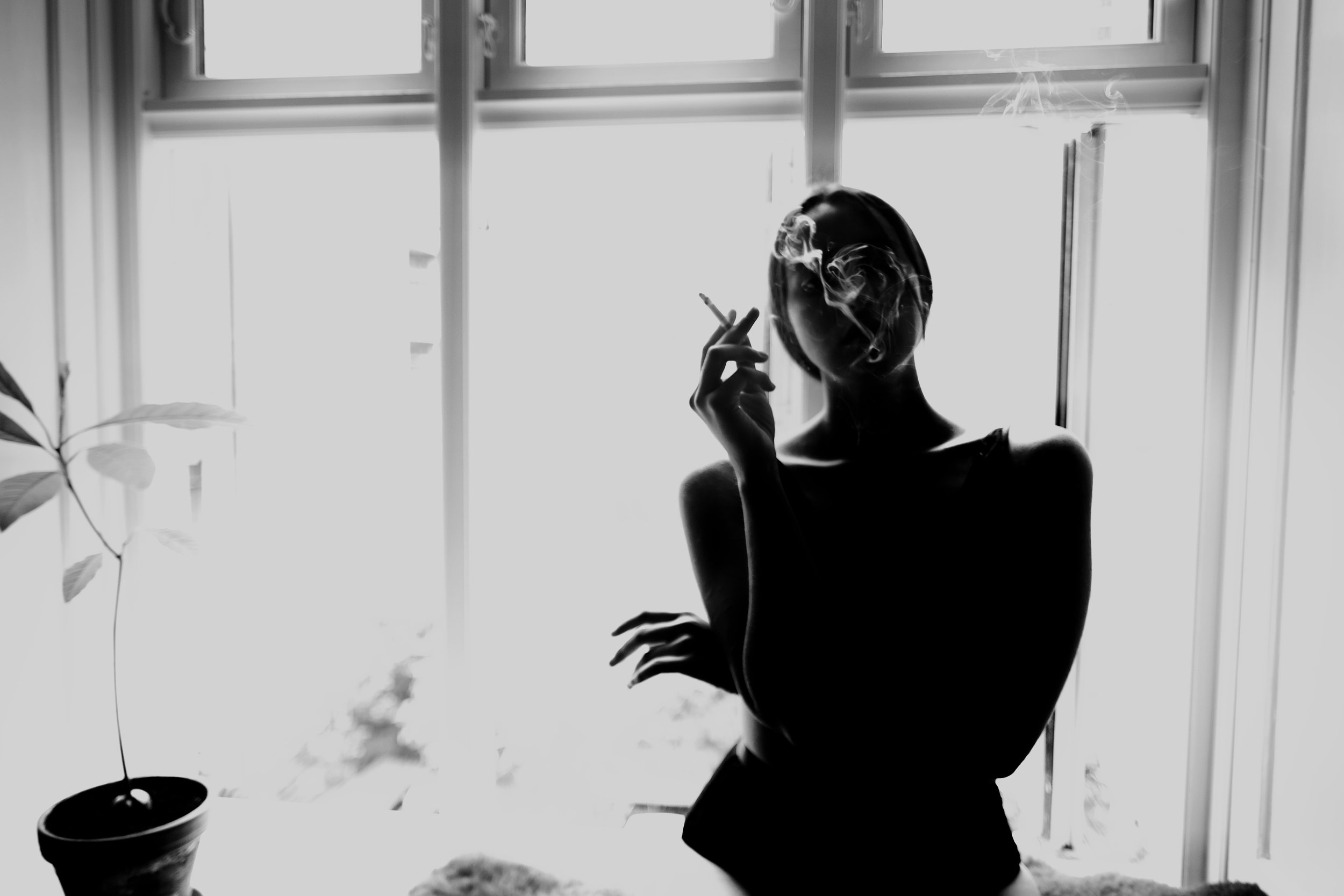 "It is a pity the spirit does not grow old too." ― Chingiz Aitmatov
"What is the Absolute? Something that appears to us in fleeting experiences--say, through the gentle smile of a beautiful woman, or even through the warm caring smile of a person who may otherwise seem ugly and rude. In such miraculous but extremely fragile moments, another dimension transpires through our reality. As such, the Absolute is easily corroded; it slips all too easily through our fingers and must be handled as carefully as a butterfly"
— Slavoj Žižek
In the desert you can't remember your name.
"Sometimes I can hear my bones straining under the weight of all the lives I'm not living." ― Jonathan Safran Foer
Bloodbuzz Ohio-- The National
Like a Rolling Stone. --- Bob Dylan
"All these scenes of shattered glass
All your systems in collapse
On the screen, they move so fast
it's just like life
But we're dreaming" --- Wolf Parade
"Life should not be a journey to the grave with the intention of arriving safely in a pretty and well preserved body, but rather to skid in broadside in a cloud of smoke, thoroughly used up, totally worn out, and loudly proclaiming "Wow! What a Ride!" --- Hunter S. Thompson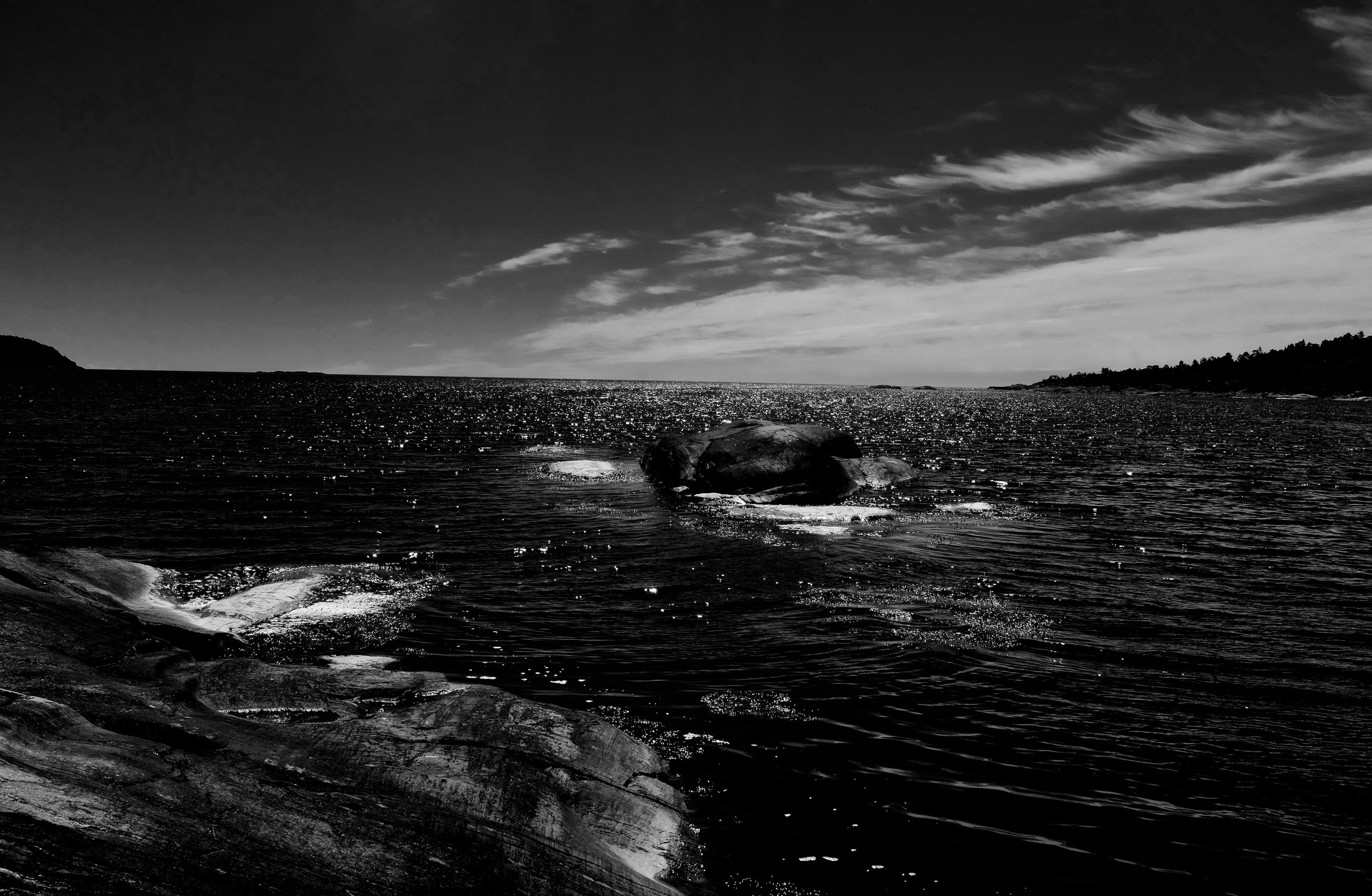 "You cannot find peace by avoiding life."
― Virginia Woolf
"Wet, black fur against the sun going down
Over the shops and the cars and the crowds in the town
And this is the moment, this is exactly where she is born to be
Now this is what she does and this is what she is" -- Nick Cave
"Fiction is a solution, the best solution, to the problem of existential solitude." --- Jonathan Franzen
"At the time, my life just seemed too complete, and maybe we have to break everything to make something better out of ourselves."
— Chuck Palahniuk
"The timeless in you is aware of life's timelessness. And knows that yesterday is but today's memory and tomorrow is today's dream." ---Kahlil Gibran
The Ocean at the End of the Lane. --- Neil Gaiman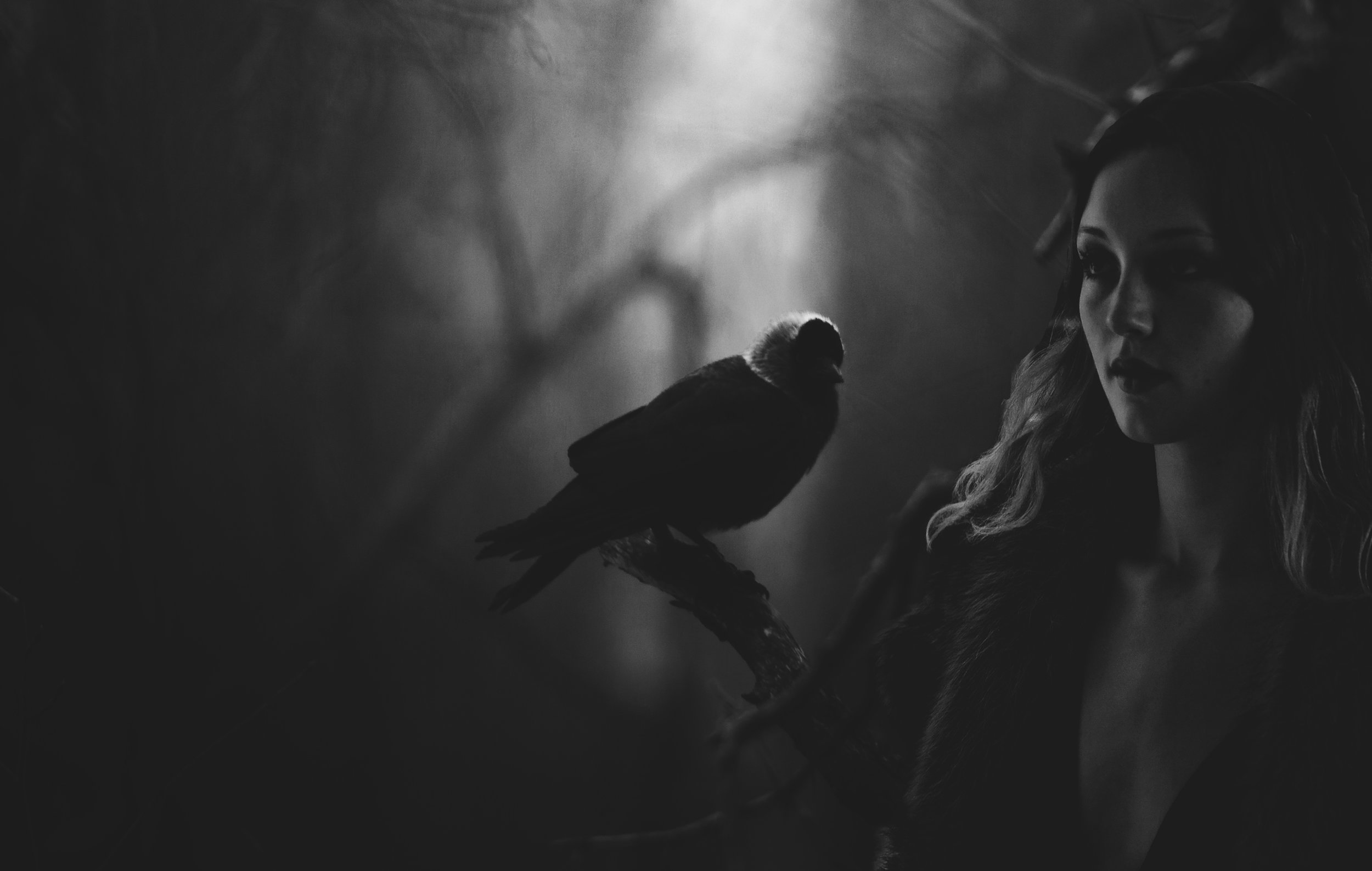 "Some day you will be old enough to start reading fairy tales again."
— C.S. Lewis
"Perfect nonsense goes on in the world. Sometimes there is no plausibility at all" — Nikolai Gogol
"I'm a poet. I distrust anything that starts with a capital letter and ends with a full stop because people don't think in full, clear sentences."
― Antjie Krog
"The loneliest moment in someone's life is when they are watching their whole world fall apart, and all they can do is stare blankly."
― F. Scott Fitzgerald
"In the midst of winter, I found there was, within me, an invincible summer." --- Albert Camus
"The future is there... looking back at us. Trying to make sense of the fiction we will have become." --- William Gibson
"The entirety of human history
is scrawled in graffiti
on a single gray brick
trying to loosen itself
from the red wall." --- John Sibley Williams
"The human face has limited space. If you fill it with laughter there will be no room for crying." ---Rohinton Mistry
"I can keep a secret
We can lie beneath it
Down past the broken trees,in the dark on hands and knees
There is a hammock in the moss..." --- San Fermin
"There is no perfection only life" --- Milan Kundera
"I remember awakening one morning and finding everything smeared with the color of forgotten love."
— Charles Bukowski